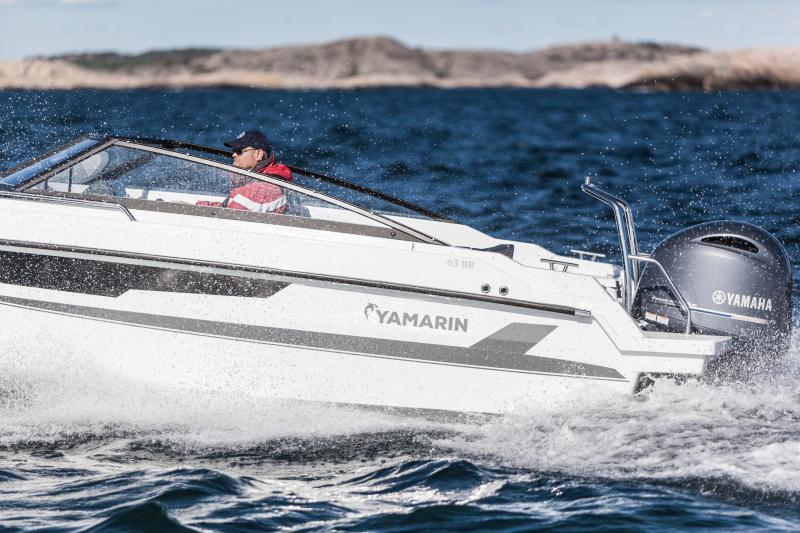 Inha Works Ltd is a producer of Buster, Yamarin & Cross boats. We are a part of Yamaha Motor Group, the global leader in marine products. Our key markets consist of Finland, Sweden and Norway. Our products are also sold in many other European countries as well as Russia. Inha Works' own factory is located in Ähtäri and our head office is located in Raisio.
Inha Works Ltd. is currently looking for
a Trainee
for our After Sales and P&A team. You will be based in our Raisio office and report to the Manager, After Sales and P&A.
You will be responsible for:
•    Customer service and order handling
•    Claims handling
•    P&A web shop updates and product management
•    Team support
We expect the right candidate to have:
•    Completed or close to graduation M.Sc. degree in economics or engineering
•    Interest in and/ or experience from marketing or sales of consumer goods
•    Strong Finnish, Swedish and English verbal and written communication skills
•    Good understanding of digital marketing tools and Office/ erp-system
•    Good project management skills, problem solving and analytical thinking
•    Ability to work both independently and in a team, also under pressure
•    Detail oriented with flexibility enough to manage multiple and changing tasks and priorities
•    Active interest in power boats
Inha Works can offer:
•    Opportunity to work with leading boat brands in Nordic Countries
•    Future growth potential
•    A dynamic and positive professional environment
For further information about the job and responsibilities, please contact Tommi Hyrkäs, tel +358 40 7446 230.
Please send your application and cv together with salary request by Thursday 21st of February via this link.