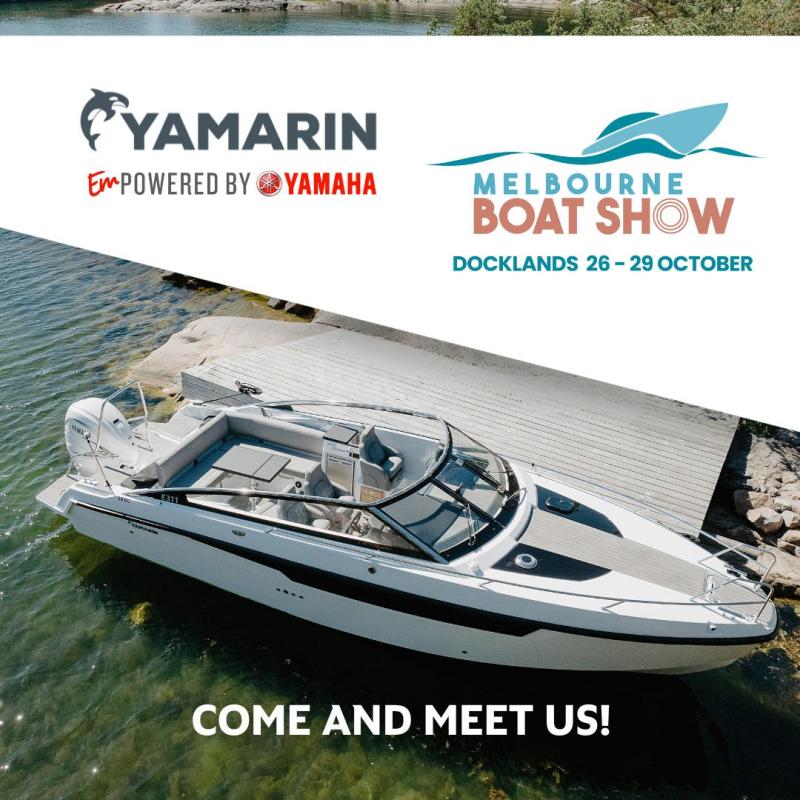 Yamarin Boats that earned their reputation in the North will make their Southern Hemisphere debut at the Melbourne Boat Show from 26 to 29 October, where the flagship of the collection, the almost 9-meter-long Yamarin 88 DC, can be seen. Swing by to say g'day and experience the excellence of Yamarin boats up close!
The modern Yamarin boat collection from Northern Europe is launching in Australia. The elegant and practical Nordic design is represented by two separate product lines: sleek and stylish Yamarin day cruisers and durable aluminium hull Yamarin Cross bow riders. Yamarin and Yamarin Cross boats are designed and manufactured by Finland's Inha Works, part of the Yamaha Motor Group. 
"We are bringing to Australia our smartest and most innovative solutions, which have been tested in the demanding and highly variable Nordic weather conditions. We have combined the latest boat building techniques and timeless design to guarantee effortless, safe and comfortable boating. When our boats perform well in our ever-changing conditions, then you can rely on them anywhere in the world," says Artturi Niittynen, Sales and Marketing Director at Yamarin Boats.
The Yamarin collection consists of 11 motorboats, all of which are equipped with Yamaha outboard motors. 
"The driving characteristics and top-quality user friendliness are created by meticulous design solutions, high performance abilities and traditional Yamarin strengths, including a sleek design, seaworthiness, and predictable handling," says Yamarin Australia's Henry Vesander. 
Yamarin's design language and interiors have a timeless Nordic style, without forgetting family-friendly solutions. The qualities of thoroughly tested and fully optimized hulls guarantee first-class handling in all conditions.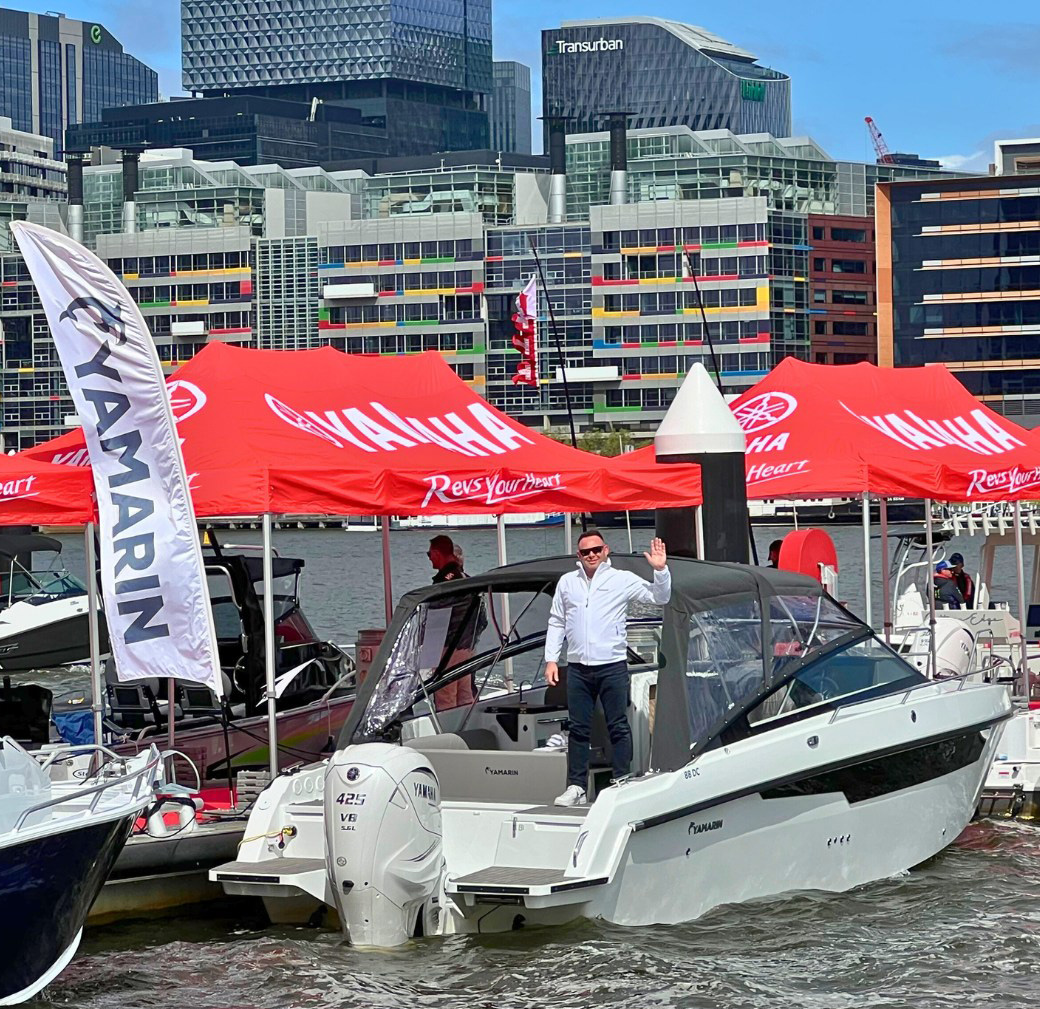 The Yamarin and Cross dealer launch partners in Australia are Terrace Boating & Leisure Centre in Heatherbrae, New South Wales, Hunts Marine in Sydney, New South Wales, and Wynnum Marine in Brisbane, Queensland.  
"Wynnum Marine is excited to be offered the opportunity to extend our relationship with the Yamaha Motor Group and partner as a dealer for Yamarin boats, which bring a unique European design and luxury style combined with the enviable reliability reputation of Yamaha Outboard Motors to Australian customers for the first time," says Johnny Milton of Wynnum Marine. 
"Established in 1946 and now operating from three locations, Hunts Marine has a long and healthy relationship with the Yamaha brand and we are excited to strengthen this further with the introduction of the Yamaha owned and backed Yamarin powerboats. Having personally been for a run in most of the models and seen the quality, features and finish, they will be a great fit with our existing lineup of products," says Jon Hunt of Hunts Marine.
"I loved the design and the quality immediately when I saw the boats. Yamarin's attention to details and focus on technology is outstanding," says Josh Padmos, General Manager at Terrace Boating.
Yamarin and Cross dealer launch partners in Australia:
Heatherbrae, New South Wales

Terrace Boating (Yamarin & Cross)

Brisbane, Queensland 

Wynnum Marine (Yamarin & Cross)

Sydney, New South Wales