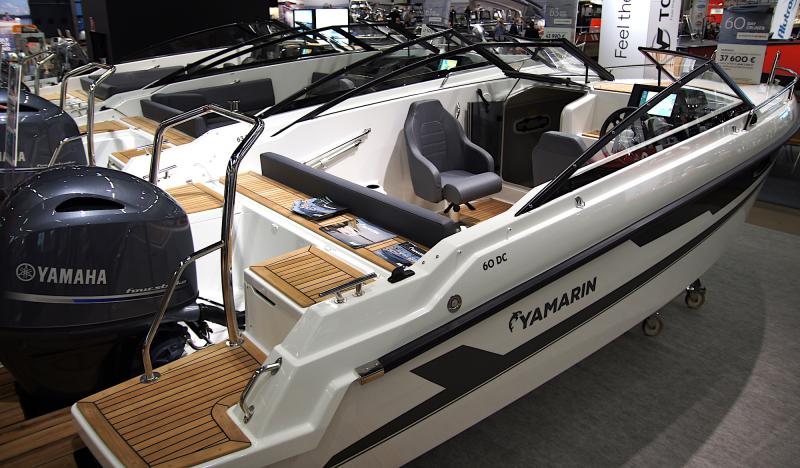 Tallinn Boat Show – Meremess 2020 is the year's most waited maritime event in Estonia is also the biggest boat show in the Baltic states. The show will be held in Estonian Fairs Centre 6–8 March 2020.

At the Yamarin stand Yamaha Keskus Tallinn presents two models: a new versatile daycruiser for the popular size class, Yamarin 60 DC and a practical all-round leisure boat, Yamarin 46 SC.
Yamarin 60 DC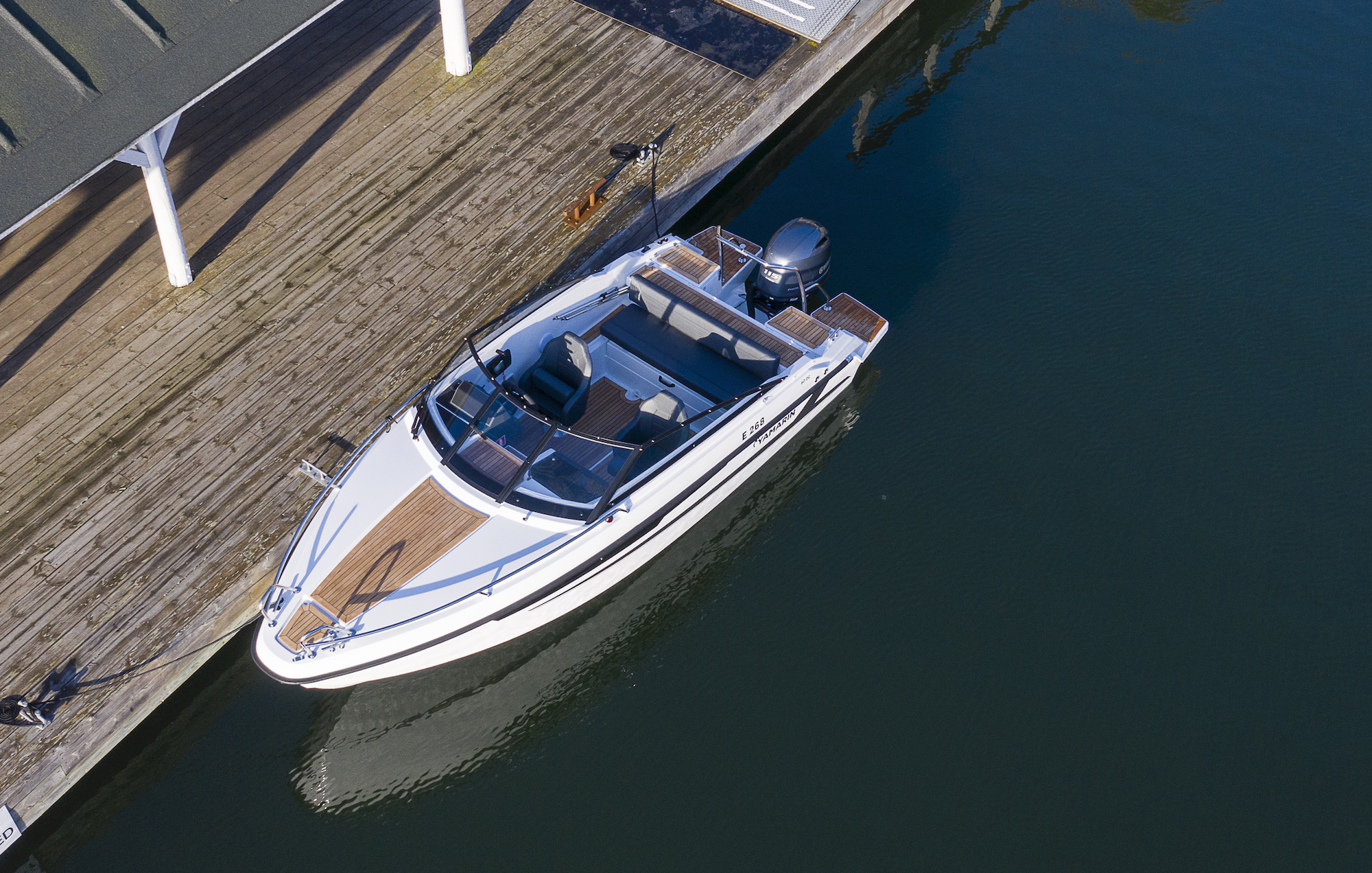 The all-new Yamarin 60 DC is the perfect boat for couples or small families. It is comfortable and easy to handle and is therefore suitable for both beginners and a more experienced crew. The Yamarin 60 DC's agility, first-class driving characteristics and practical open seating area, makes it a natural first step into the exciting world of Day Cruiser boats.
Yamarin 46 SC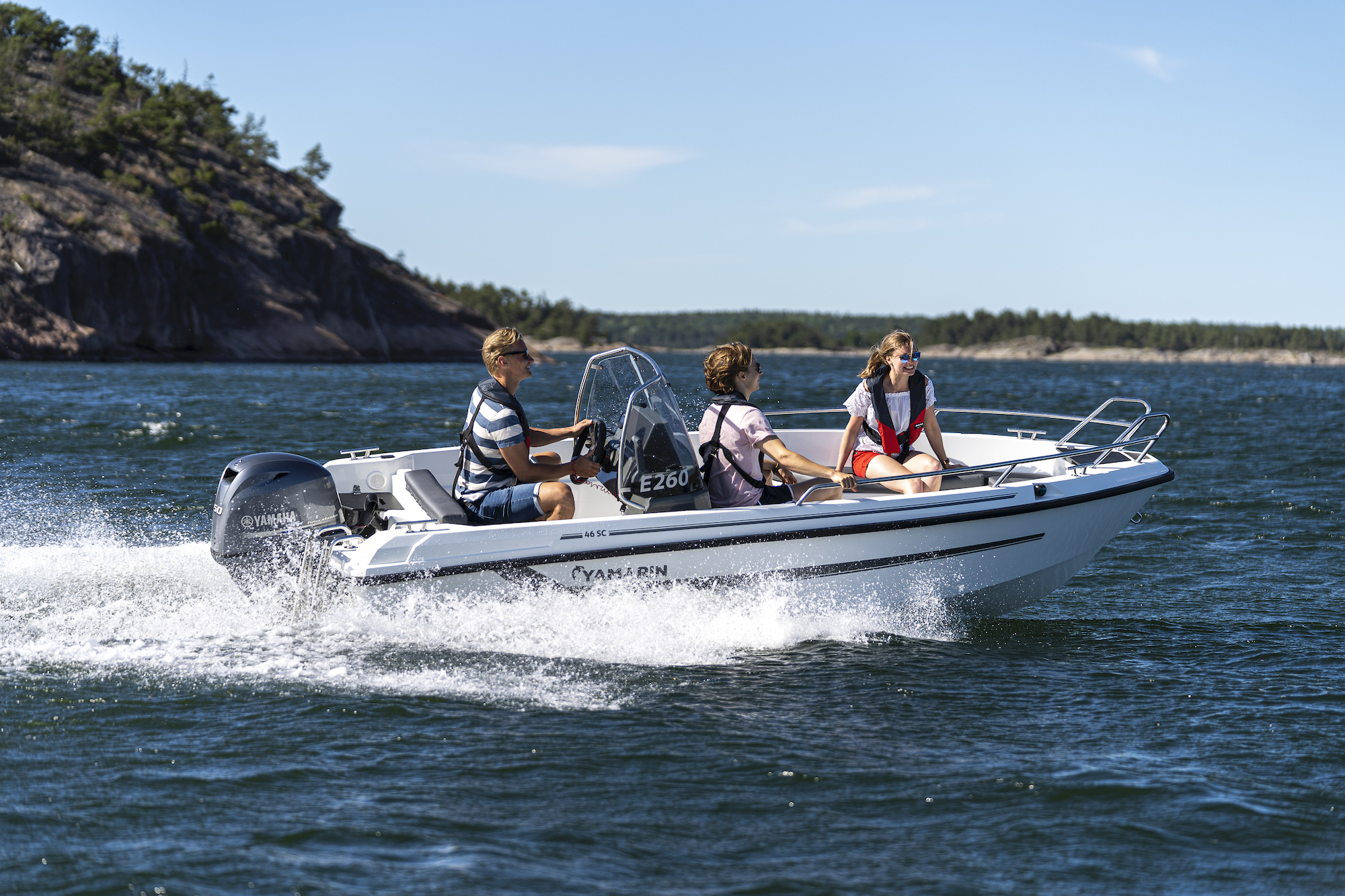 The Yamarin 46 SC is a functional and stylish boat in every way, and its excellent handling characteristics guarantee a safe ride in any weather. With a length of over four and a half metres, the Yamarin 46 SC is safe and easy to handle, making it an excellent choice as an entry-level model. The boat is easy and effortless to access, and the sturdy bow railings extending along the sides add to safety in boarding and disembarking.
Tallinn Boat Show – Meremess 2020
On the 7500 sqm of exhibition stands the visitors have plenty to see, experience and purchase. Boat Show has 100 exhibitors and close to 140 boats. Last year the show had 10400 visitors from all over Estonia and from Finland, Latvia and Russia as well.
Opening hours: 
6 March  10:00 – 20:00
7 March  10:00 – 18:00
8 March  10:00 – 16:00
Estonian Fairs Centre:
Pirita Road  28, 10127 Tallinn, Estonia
See you in Tallinn!